Hybrid Composite Products GmbH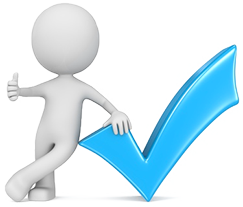 HYBRID COMPOSITE PRODUCTS GmbH develops, produces and distributes innovative, technologic high-quality products. We are a young and dynamic company, which reacts flexible in the market and are operateing quick and efficient in launching new products, supported by the knowledge and experience of IB STEINER.
We are able to cover the entire service chain from product development right through to maturity phase, pilot production of plastic parts with highest precision, processing of thermoplastics and also digital printing of plastic parts.